Work Experience at Thales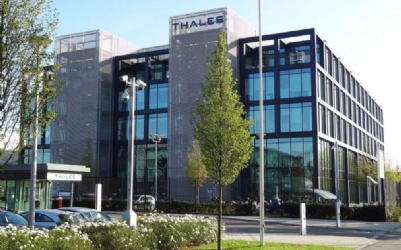 Thales are offering a week work experience in their Crawley office in February 2020 half-term.
Thales is a business where brilliant people from all over the world come together to share ideas and inspire each other. Thales UK research, develop, and supply technology and services that impact the lives of millions of people each day to make life better and keep us safer. They innovate across five major industries; Aerospace, Defence, Ground Transportation, Security and Space.
The opportunities at Thales are as limitless as the boundaries of engineering, science and technology. They are growing all the time and wherever they go and whatever they do, their people grow with them.
The 2020 work experience week vacancies are open now.
Applications close on 10th January 2020.
The work experience week is a great opportunity for those between the age of 15-18 years. During the week you would be developing your engineering skills and experience exploring what a life like an engineer is really like.
More details on the application and selection process can be found on their website:
https://www.thalesgroup.com/en/europe/united-kingdom/work-experience-uk
Mrs Andrews