Black History Month in the History Department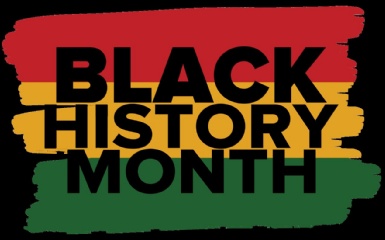 October was Black History Month and, to celebrate this, students across all year groups have had lessons focusing on different elements of black history which link to the topics that they are already studying.
Year 7 students looked into the Mali Empire which was very powerful during the medieval period, this means that they are able to compare the development of England at this time with what was happening in another continent.
Year 8 students, who have been studying the transatlantic slave trade, investigated the role of various black British people in bringing about the abolition of slavery within the British Empire.
Year 9 students found out more about black cowboys in the American West - an area of history that is just starting to be rediscovered after many years of being hidden.
Year 10 students explored the extent to which people of African descent were free in Tudor England as part of their GCSE topic on Elizabethan England.
Year 11 students, who are studying civil rights in the USA, were able to compare the Montgomery bus boycott (famously started by Rosa Parks) with the far less famous Bristol Bus Boycott which took place in the south west of England in 1963.
The quality of work created has been really high and some examples are below here.
Miss Hammans