DofE
The Duke of Edinburgh's Award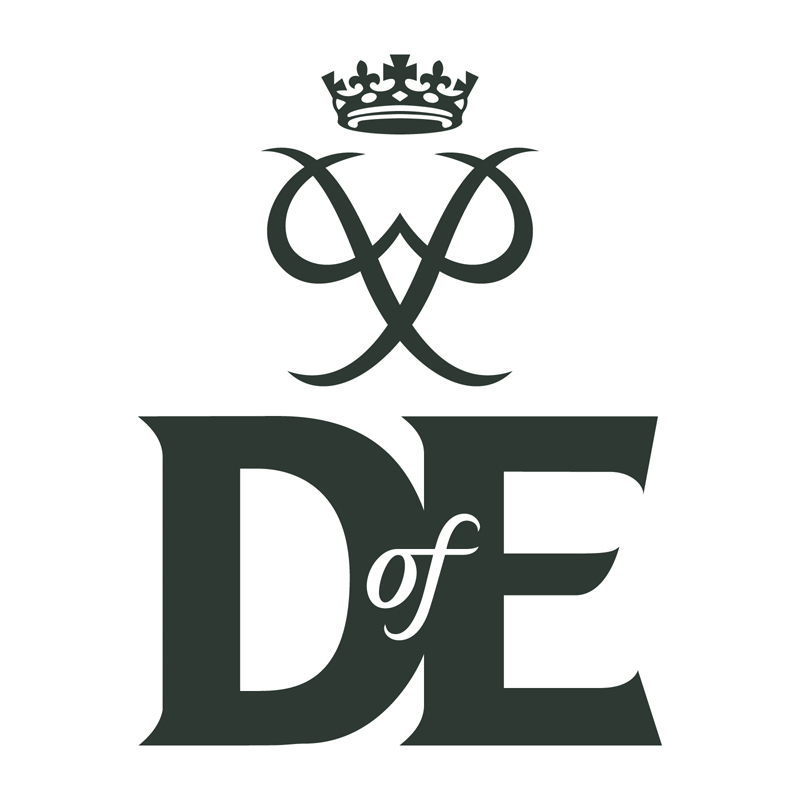 The Duke of Edinburgh's Award gives students the chance to take part in an achievement focused, voluntary, flexible and non-competitive programme of activities for personal development. Participants are able to have fun, whilst learning skills and practical know-how making for an impressive CV. Those taking part get involved in challenging adventures, make new friends, improve personal fitness, develop confidence and self-esteem, enhance career prospects and, to top it all off, achieve a prestigious Award.
In taking part, students develop:
Self-belief
A sense of identity
Independence of thought and action
A sense of responsibility
An awareness of their potential
New talents and abilities
An understanding of strengths and weaknesses
The ability to plan and use time
The ability to learn from and give to others in the community
New relationships
Skills including problem solving, presentation and communication
The ability to lead and work as part of a team
How does it work?
When students are in Year 9 and have turned 14 they are given the opportunity to work towards 'Bronze' level. They work through a number of activities at their own pace with guidance from their D of E Leader. They have until their 25th birthday to complete any of the Awards, and can work their way up to achieve the next level after the minimum period of participation (6 months for bronze). All participants must also undertake a further 3 months in either the Volunteering, Skills or Physical Section. It is a flexible programme with a wide range of options. Minimum standards of achievement are laid down and when they are met, the participants qualify for the Award. Through experience participants learn the importance of commitment, enterprise and effort, and hopefully come to know the enjoyment of working with and for other people.
There are 4 sections to each level:
Volunteering - helping others
Skills - developing personal interests
Physical Recreation - encouraging physical fitness & an active lifestyle
Expeditions - undertaking an adventurous journey in a group
Foot Expeditions
The following is an indication of the amount of time/distance that will be covered during a foot expedition at all three levels.
| Level | Time (per day) |
| --- | --- |
| Bronze | At least 6 hours |
| Silver | At least 7 hours |
| Gold | At least 8 hours |
Useful Links