Dine in Geography Discussion for December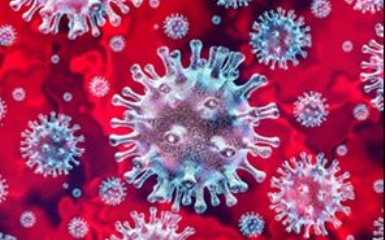 The Geography department has created a regular feature for the newsletter - 'Dine in Geography Discussion.' The aim is to create a geographical discussion around the dinner table between students and parents/carers, based on significant and topical issues. This month's discussion question is 'Will Covid kill globalisation?'
Any feedback to the Geography department would be appreciated and any suggestions for future discussion topics would also be gladly received
Menu
Appetizer
Please watch this 15 minute video clip
https://www.youtube.com/watch?v=KJhlo6DtJIk
Will Covid kill globalisation? The Economist
Starter
What is globalisation?
Main
What are the arguments for and against Covid killing globalisation?
Side
Are these arguments social, economic or environmental?
Dessert
To what extent do you agree that Covid will kill globalisation?
If you're still hungry for more discussion - will the impacts be worse in Low Income Countries or High Income Countries? Why?
Ms. Frampton & Mr Salmon