Guest Reviewer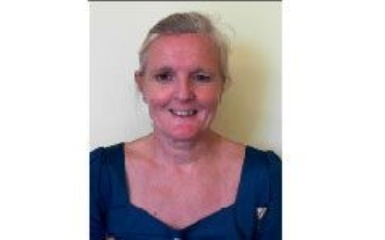 Many thanks to Ms. Richardson for being our first guest reviewer; I hope to feature reviews from both staff and students in future articles. I hope you enjoy Ms. Richardson's review and I look forward to receiving reviews from students.
Book review – The Fountains of Silence by Ruta Sepetys
What's the plot?
The book is set in Madrid, Spain in 1957. This was a time when General Franco was a dictator. This did not stop the American government or American businesses from working with him. Daniel, the main character, is the son of an American businessman, but he has a Spanish mother. They stay in Madrid in the summer of 1957. It is a time of threat as the Spanish police crack down on anyone who may be seen as opposing the dictatorship. However, for Daniel it is also a time for exploration – he is 18 years old, he wants to be a photographer and he uses his camera to see the real Madrid; of course, there is the potential for romance while doing so.
What did I think about this book?
I really loved it. As a history teacher, I enjoyed finding out about Spain in the 1950s. Most of the books I have read about Spain, in fiction and non-fiction have been set in the 1930s, the time of the Civil War. This book was much more about the very long-term consequences of this war. It also told contrasting stories of wealth and poverty. It was sad to see the contrast between the life of the rich Americans in Madrid and those who served them in the hotels and restaurants.
Who would enjoy this book?
If you are interested in politics, history and especially Spain then this book is for you. As a history teacher I often find that novels reveal a hidden history of a country. This is true about The Fountains of Silence. Read it, you will not be disappointed.
Keep reading!
Mrs Thornton BA (Hons) MCLIP
School Librarian