Heads of Year 9 Photography Club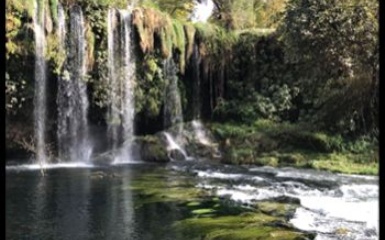 The Heads of Year 9 team launched the Hazelwick Yellow Photography Club on 27th April to help ease the frustration of lockdown, learn new skills and encourage students to reconnect with each other.
The aim of the club is to help students improve their photographic skills using phones and mobile devices. We will also cover videography and post weekly challenges in the form of photographic assignments. We live stream on YouTube every Monday at 15.00 hrs, and have shared hints and tips on Composition and Lighting, and celebrated the wonderful images of our Year 9 students.
So far, over 60 students in Year 9 have joined Hazelwick Yellow, but there is always room for more members and they should email: hoy9@hazelwick.org.uk for more details.
Students have been busy taking photos, uploading them to the group page and celebrating the achievements of others with the yellow ribbon.
We run regular competitions with prizes and challenges each week. I have included some of the images taken by the students in response to the Composition and Lockdown challenges.

To see this article in full, with accompanying imagery, see page 15 of the July edition of the Headteacher's Newsletter.