House News...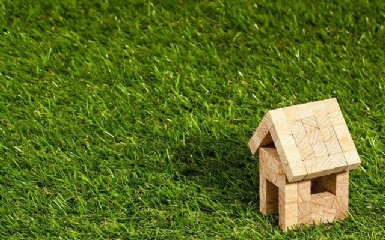 A new year and a new-look House system at Hazelwick. We've launched our new House names and had our first House assemblies.
The new Houses are:
Duleep Singh House: Led by Miss Davis
Equiano House: Led by Ms Pearson
Fry House: Led by Miss Hammans
Seacole House Led by Miss Khan
Turing House: Led by Ms Brown
Winton House: Led by Miss Stokes
We also completed our first House competition – Guess the Masked Celebrity and over 50 forms across all years groups took part! Duleep Singh House were crowned the winners.
Over the next month, there are lots of House events to get involved with - a House Crest competition, a Virtual Bake-Off, a House Motto/Slogan competition and a Spoken Word Poetry competition.
House Point totals so far: