House News...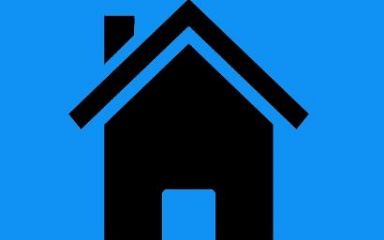 Welcome back to another year of the House competition at Hazelwick! Turing won the competition last year but who is going to win this year?
I wanted to start with a reminder of what the House system is all about. Each House contains one or two forms from every year group from Year 7 to Year 13. Throughout the year each House will compete to win the most House Points. You can gain House Points by earning achievement points in lessons, attending extra-curricular clubs and by participating in House Events.
Each House is named after a famous Briton who has achieved great things and they are a reflection of what we value in our school community. Please find below a summary of who each of our namesakes are: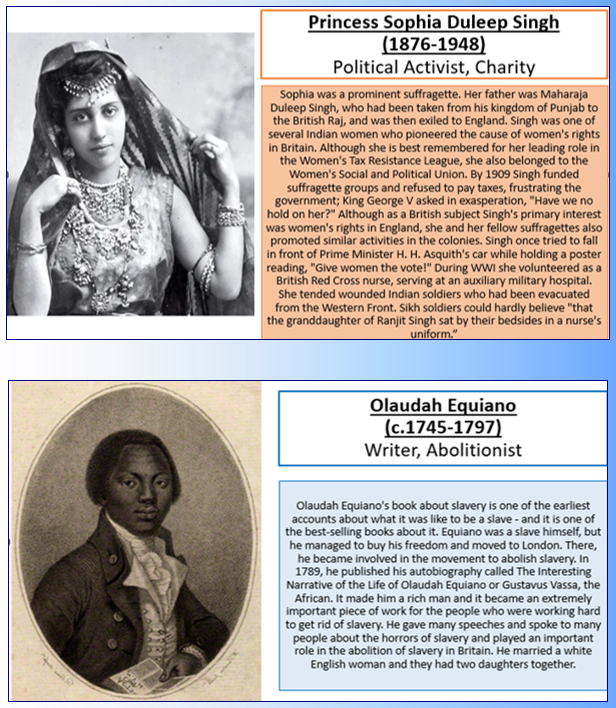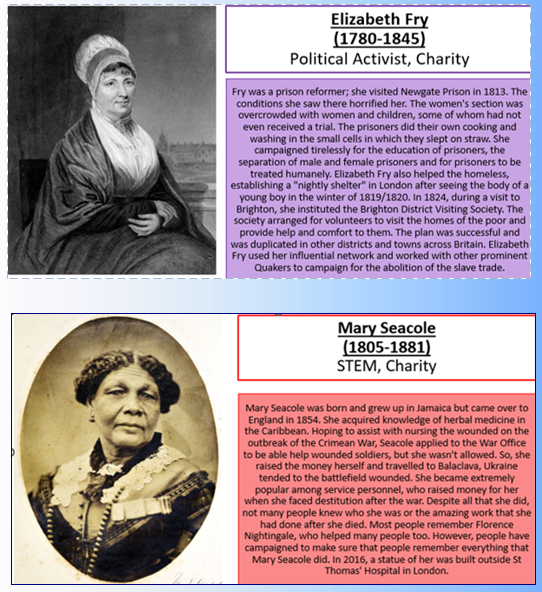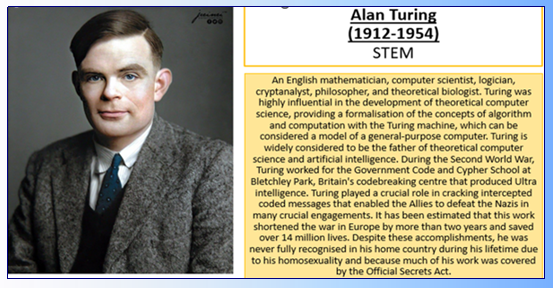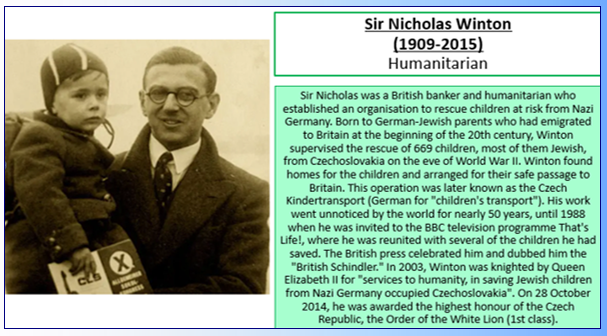 If you want to earn House Points you can take part in the following events over the course of this term!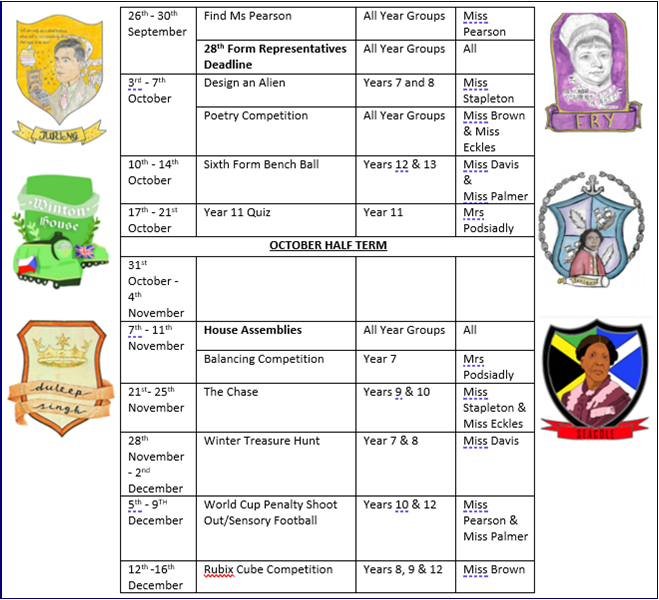 Good luck to all 6 Houses!
Mrs Podsiadly