Little Shop of Horrors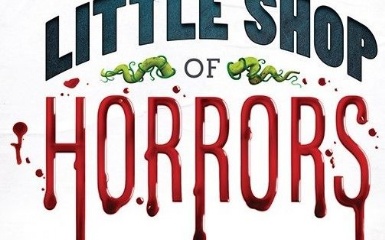 Auditions for Little Shop of Horrors took place in the first week back and we had a fantastic turn out!
97 people came to sing through Suddenly Seymour at our audition rehearsal and call backs and casting have now begun!
You will be able to see our production of this Mowtown classic from the 2-4th February 2022.
Mr Bayliss