Oxford University Research Project and Essay Prize - Year 12 Successes!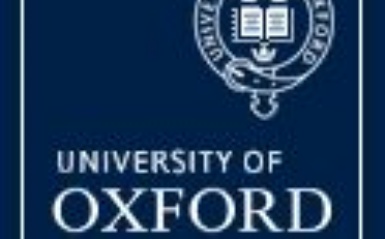 Oxford University Research Project and Essay Prize - Year 12 Successes!
Well done to Ellie Murphy-Smith and Lexi Randell who have been offered places on the St. John's College (Oxford University) Inspire Research Project. Both Ellie and Lexi will have the opportunity to research a particular topic. Ellie will be questioning "Why do 'untranslatable' words exist?"; and Lexi will be exploring the question "Should older children be allowed to decide if they should be taken into care?". Both students will also be offered academic support from Oxford University to help them with their research, as well as a financial award in order to purchase relevant books. A visit to the university (including an invitation to a university dinner) is also included in the award.
Congratulations also to Alisha Mafaas who has won the very prestigious Oriel College (Oxford University) 'Rex Nettleford Essay Prize'. Alisha's essay title was; 'Languages are an essential tool of colonial domination. To what extent do you agree?'. The college always receives a large number of submissions for this award, and Alisha has done amazingly well to win one of the two prizes. The judges commented that Alisha's essay 'exhibited not only an excellent command of the material it addressed, but also strong argumentation and very effective writing'. Alisha has been invited to attend a dinner at Oriel College later this month, during which she will receive her prize.
Well done to all three students who have shown great self-motivation and intellectual rigour. I am immensely proud of them!
Ms Gratton