Read On!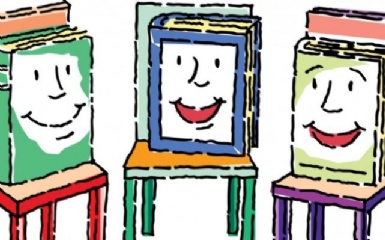 Following on from World Book Day earlier this month, I thought I would focus upon the book groups that students have recently been involved with....
Hazelwick Book Group
My New Year's resolution for 2020 was to set up a student Hazelwick Book Group, following suggestions in several of the Years 7 and 8 Reading Ambassador's application forms. As I wanted to open the group up to all year groups, I took the decision that it would not be practical to have all students read the same book to discuss it. The group works on a discussion theme basis and we have had two meetings this year. In our January meeting, we discussed the students' favourite book of all time'. The 'Harry Potter' and 'Lord of the Rings' series featured strongly as did some much loved picture books. Students delighted in telling each other how they remembered being read to and that they could still quote lines from 'We're Going on a Bear Hunt' and 'Each Peach Pear Plum'. Movie tie-ins have a strong following, as did fairy tales with a twist. A lively discussion took place about the pros and cons of reading set texts.
For our February meeting, the theme was the first book that provoked an emotion, such as sadness, anger or excitement, for example. 'The Boy in the Striped Pyjamas' made several students cry which led to a discussion about sad and happy endings. There was also an interesting debate about DC/Marvel origin stories. Some of the Rick Riordan fans were most put out when one student expressed the view that he felt sad when the books became very 'samey'.
What I loved about the sessions is that there were students from Years 7 to 10 with equal mix of boys and girls and the students' honesty in discussing their reading. When we read in the media that young people do not read or read widely, it reminded me that there are young people that do enjoy reading, do read widely, and feel passionate about books and who feel confident to discuss their reading habits with their peers; sadly, they are not always celebrated in the media. Students were also recommending books to each other, which was fantastic to see. I truly look forward to our next meeting, whenever that may be.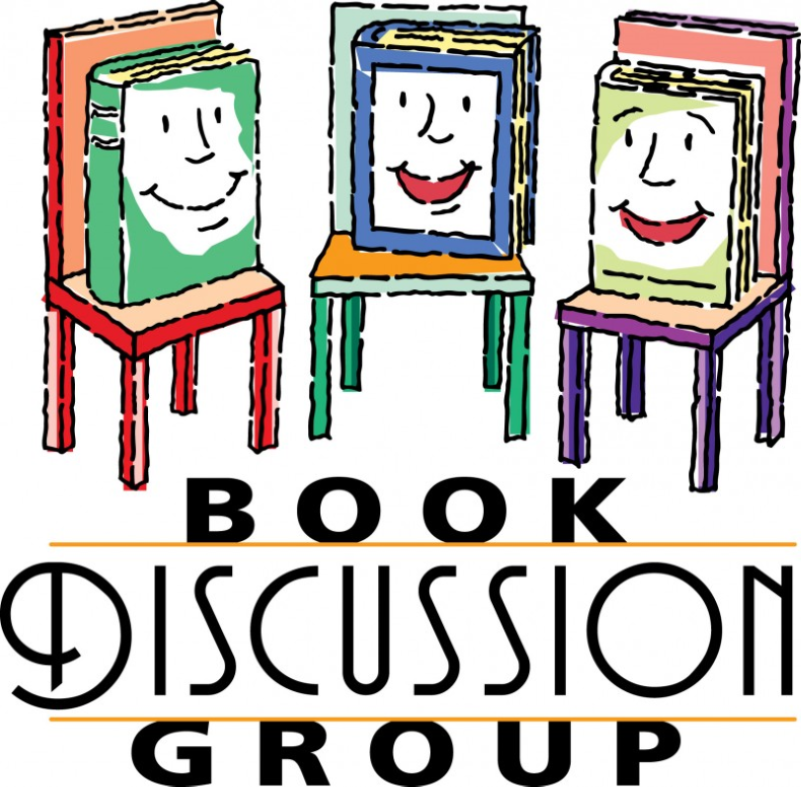 We were delighted to join Crawley Library's 'VIP' group whose members are all adults who have some form of visual impairment. The idea behind the programme is simple, the VIPs and a small group of Hazelwick Year 9 students all read the same book and we then meet up to discuss it.
We have had two meetings to date and both groups of readers have really enjoyed the sessions. We have read the books 'Wonder' and 'The Hate U Give', with the VIPs accessing the story in large print, Braille or audio book format.
The discussions have been fascinating and have raised some interesting questions about themes, characterisation, plot, endings and our favourite book group biscuits!
The behaviour of our students has been impeccable, as the VIPs have commented, and they have enjoyed the interaction with young people. In addition, the VIPs have given us some useful discussion pointers – there is no point nodding your head in agreement or shaking your head when you disagree, when some of the members are completely blind! I had wondered about how the adults would react to reading books aimed at a teenage audience but it seems that the themes of friendship, equality and identity are universal. We are currently deciding upon the next title to read so we can plan our third visit, when we are able to do so.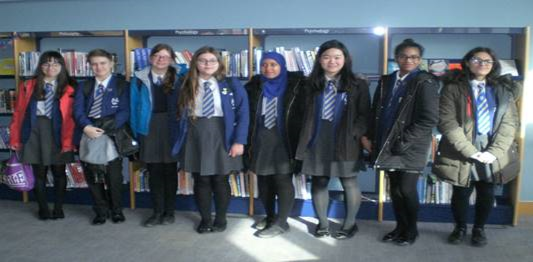 Keep those good reading habits in place during the forthcoming weeks by compiling a 'books to read' list and then read as many as you can. Families can get competitive by seeing which family member reads the most books. I thought it useful to share my favourite book-related websites with you which will give you all a selection of recommended titles, quizzes and activities and some useful tips for parents and carers.
Recommended Websites
Check out the 'Good Reads' website for some reading inspiration. The site is excellent at giving
recommendations and you can search by genre etc.
The BookTrust website has a wide range of free resources in addition to the BookFinder book
recommendation tool. It also has some useful reading tips for parents and carers.
Do not forget that whilst the libraries are closed, members can still borrow free audiobooks from the Public Library Service. There are over 3,000 titles to select from to download to a range of electronic devices.
https://www.westsussex.gov.uk/libraries/elibrary-electronic-library/borrow-eaudiobooks
If you are looking for a challenging reading list, then the titles for the 2020 Carnegie and Greenaway shortlisted titles has just been announced. Please note that some of these titles may be unsuitable for younger readers. Past winners and shortlisted titles are all featured.
http://carnegiegreenaway.org.uk
Mrs Thornton BA (Hons) MCLIP
School Librarian