Read On!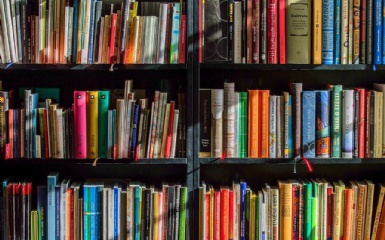 October is traditionally a busy month in the world of book awards so I thought I would give a brief round up of some of the 'big names' as these titles will frequently feature in reading group book lists and are often adapted for films or television. However, I thought I would begin with a relatively new one, the Diverse Book Awards.
Diverse Book Awards 2021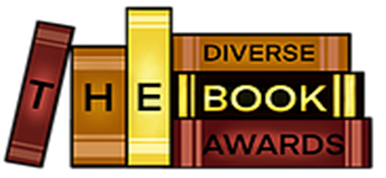 This is a new award which was created by The Author School in 2019 by authors Abiola Bello and Helen Lewis. Open to titles that have been traditionally published or self-published, the aim of the awards is to 'showcase the talent of marginalized voices.' There are three different categories, Children's, Young Adults and Adults. The winners will be announced at the end of the month.
The shortlisted titles for the Young Adults award are:
And The Stars Were Burning Brightly by Danielle Jawando
Boy, Everywhere by A. M. Dassu
Cane Warriors by Alex Wheatle
Eight Pieces of Silva by Patrice Lawrence
Hideous Beauty by William Hussey
Run, Rebel by Manjeet Mann
Wonderland by Juno Dawson (Quercus Children's Books (Hachette)
The full list of titles can be found at the following website:
https://www.thediversebookawards.co.uk/the-shortlist-1
Booker Prize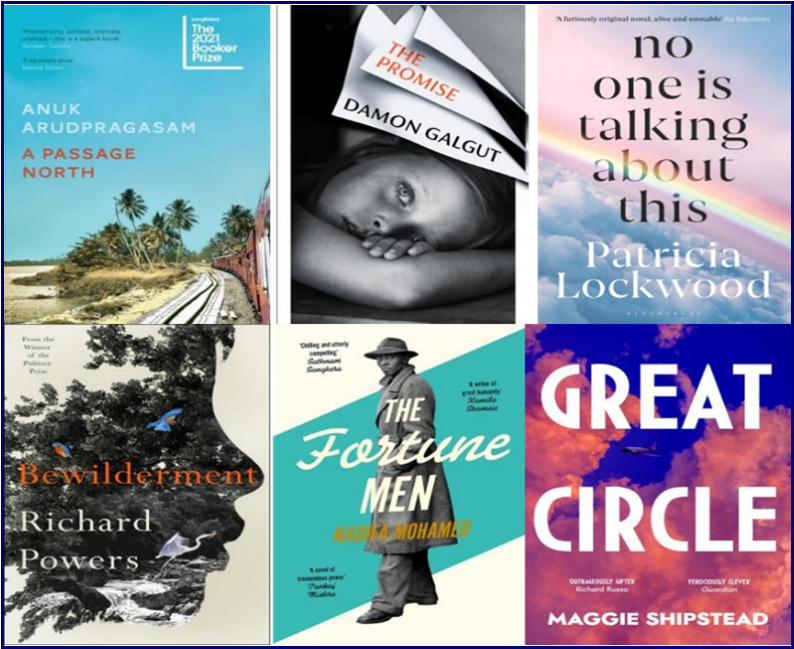 From one relatively new award to one that was established over fifty years ago, the Booker Prize aims to 'celebrate outstanding fiction, whether originally in English or translated into English.' The shortlisted titles are detailed below and each won £2,500 for making the shortlist. I have also included the link to the Booker Prize website which also gives a synopsis for each book and details about each author. Information about the long listed titles are also given.
A Passage North by Anuk Arudpragasam
The Promise by Damon Galgut
No One is Talking About This by Patricia Lockwood
Bewilderment by Richard Powers
The Fortune Men by Nadifa Mohamad
Great Circle by Maggie Shipstead
If you are looking for some further inspiration, you may wish to check out the past winners, going back to 1969! Past winners include authors William Golding, Iris Murdoch, Thomas Keneally, Kazuo Ishiguro and Bernardine Evaristo.
About the Booker Prize | The Booker Prizes
Keep reading!
Mrs Thornton BA (Hons) MCLIP
School Librarian
To see this article in full, with accompanying imagery, see pages 18 - 21 of the October edition of the Headteacher's Newsletter.