Reading Ambassadors – Book of the Month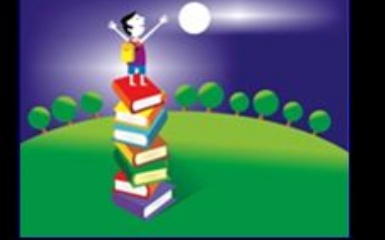 The Year 8 reading ambassadors have chosen Marlorie Blackman's Noughts & Crosses as their book of the month. The ambassadors are aiming to select a book every month to recommend to Hazelwick students.
Book of the month for January is…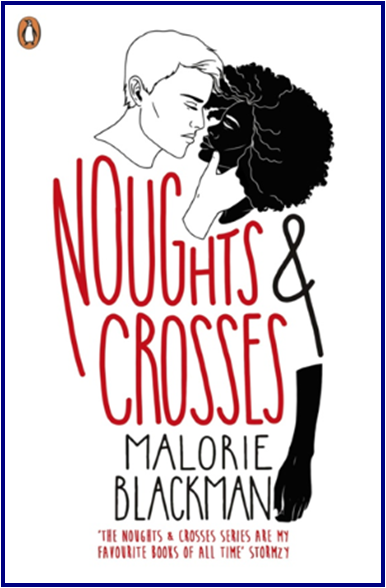 Noughts and Crosses by Malorie Blackman!
Noughts and Crosses:
Noughts and Crosses is about two kids, Sephy Hadley and Callum McGregor both growing up together. They live in a world of racism where black people are treating white people as pests. In the world of segregation, Callum and Sephy develop a strong friendship for each other.
Noughts and Crosses genre:
The genre is a bildungsroman. This is a genre where characters have to face growing up and become mature and older.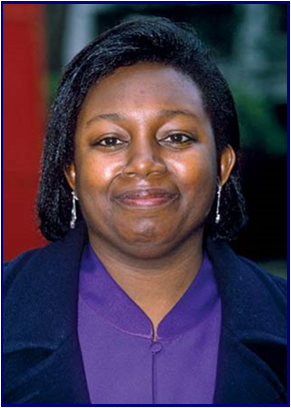 Other books by Malorie Blackman:
Knife edge
Check mate
Double cross
Cross fire
End game
Review by Aditya Vaidya 8SCO
If you would like any further information about the accelerated reader scheme or reading in general, please feel free to e-mail me directly. Egray@hazelwick.org.uk.
Mrs E Gray
Accelerated Reader Mentor