Sensory Support Centre...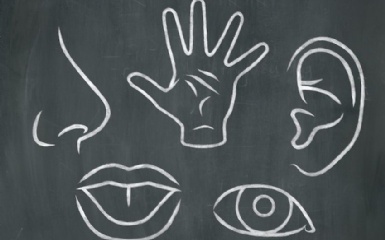 In the Hazelwick Sensory Support Centre our talented students have produced work of excellent quality and depth. Here are some of the highlights from this half-term....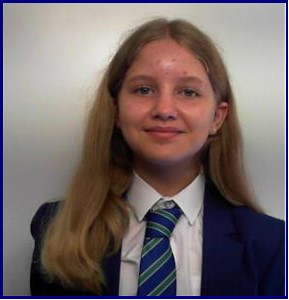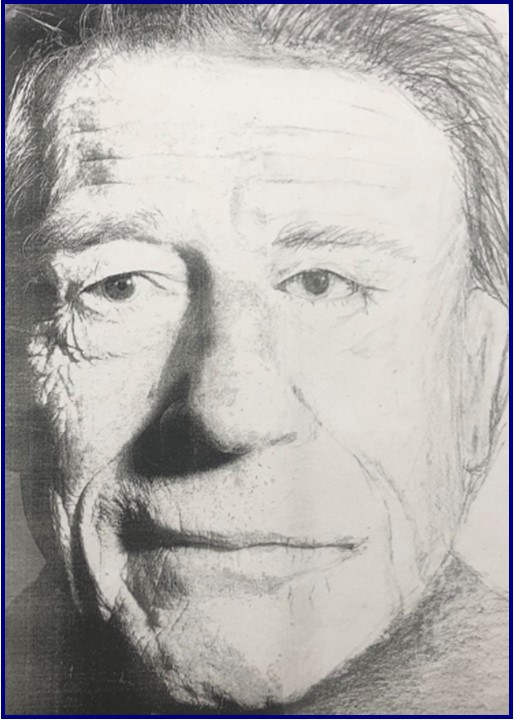 Connie Burden - 7SBA
During a recent Year 7 art class, Connie produced this incredible piece of art. The students were given half a black and white photo of a man and the instruction was to draw the rest of the photo in pencil. This picture is testament to Connie's outstanding skill and focus. Well done Connie.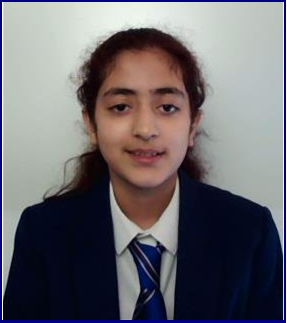 Momina Mahmood - 8SRO
Momina Mahmood in Year 8 seems to be making a huge impact in Drama and P.E. Head of Drama, Ms. Grubb commented, "I have taught Momina since Year 7 and she is incredible! She always works so well with whichever group she is placed with, and she manages her hearing impairment incredibly maturely". Momina is also proving to be an accomplished sportsperson. Mrs Reynolds stated, "I am enjoying teaching Momina, although I only see her once a fortnight. Is there anything Momina cannot do in PE?".
Joey Frivolle - 10YBA
During the recent DJ workshop for Year 10 GCSE music students, Joey Frivolle showed off his impressive mixing skills. He really impressed everyone with his excellent timing and skill. Joey is also an accomplished drummer with a strong sense of musicality, rhythm, and tempo.