Spotlight on Safeguarding...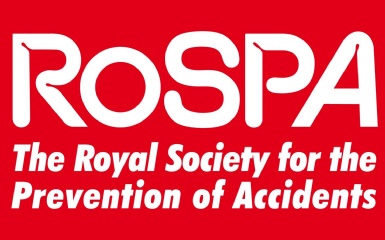 For your information this month, via the Newsletter, we are raising awareness of safe travel to and from school.
For young people travelling to and from school, it is important that they are aware of the potential dangers that they face. Road safety statistics reveal that a class size of child pedestrians are seriously injured or killed on the roads each week. One factor that increases the risk to young people is mobile phone usage when travelling to and from school. Research by the University of Lincoln has shown that when young people are on their mobile phones, they are less likely to look both ways when crossing. Recently, there have been incidents involving Hazelwick students with one student hit by a car and a near miss with another student. For the latter, it was reported that students were on their phones and not looking where they were going.
Another concern is strangers approaching children on their way to and from school, which has been highlighted in the past year by a number of reports of children being approached by strangers across the country, including near Hazelwick School. Advice for young people is to try and walk in groups, and to stay to well lit paths. If approached by a person stating they are the police, the officer should have a police radio and on loud speaker they can talk to an operator in the police control room who can confirm the identity of the officer. They can also confirm the officer is carrying out legitimate policing business. The police can be contacted on 101 if it is not considered an emergency and 999 if it is.

At Hazelwick School, road safety is addressed in assemblies delivered by a Deputy Headteacher and Year 7 students will also be exploring road safety in PSHE lessons during the summer term.
For more information on road safety for young people go to:
Teaching Road Safety: A Guide for Parents (rospa.com)