'Twisted Tales' Young Writers Competition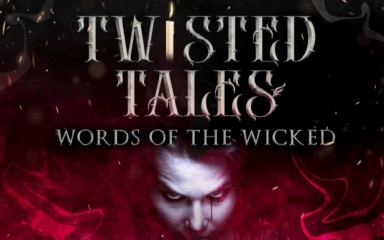 We would like to congratulate 104 of our Year 9 and 10 students who wrote brilliant mini-sagas for the 'Twisted Tales' Young Writers competition in their fortnightly free writing lessons and have been chosen for publication.
The competition asked students to flip the narrative and tell a story from a villain's point of view, in exactly 100 words. The published book, called 'Twisted Tales- UK Fiction', features young writers from all around the UK, with stories having been selected from over 19,000 entries nationwide.
A copy will remain in the National Archives of the British Library forever!
All winning writers have been awarded a lovely bookmark and certificate to mark their achievement, with more prizes to be announced next term for the judges' favourites.
Well done 9X/En1, 9Y/En3, 10Y/En4 and 10X/En5.
Miss Bansal and Ms Dunn