Virtual Art Exhibition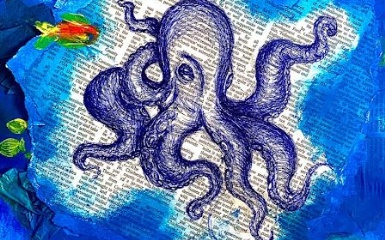 Lockdown has been a strange time for all of us, but through it all, Hazelwick students have been creating imaginative and refined artwork for their classes at home.
To celebrate the achievements of our art students this term, we have curated an online exhibition of their work, which you can view through the link on this page. The work is divided into sections by year group and subject, with the lower years at the beginning, and senior years work (up to year 11) organised on the lower page.
The work, as you will see, ranges from the recreation of famous artworks with food, traditional oil paintings, collages made from plastic bags, and much more. Year 9, 10 and 11 students have followed schemes of work that focus on themes and building skills for coursework, whilst KS3 classes have had the opportunity to complete one off lessons each week, which introduced them to various skills, and brand new ways of making artwork.
We in the art department are very proud of the work produced by our students this term, and we hope you enjoy looking through it all as much as we did! To all of our fantastic art students, well done, and stay creative. Enjoy! - Hazelwick Art Department
https://photos.google.com/share/AF1QipNSLdMNbvn99__rZ2zfApAnOuC4cLD3OX7ABhz16Bu_7RSDhbfdLaBC1s-6l92hJA?key=TEFlalJPVGJpTGI4VG93UWdQZ3duWTdUWkJHZnBR