BMAT live chat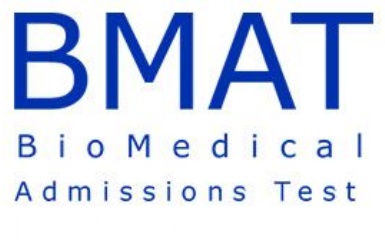 Have your students registered for the BMAT live chat?
It's one week until the BMAT live chat 2020. Don't let your students miss out on the opportunity to ask our panel of experts anything about the BioMedical Admissions Test (BMAT). Please share the event details.
The free-to-attend online event is hosted by the BMAT Support Team. We'll cover what's in the test, where to find our free BMAT preparation materials and much more, to get students feeling prepared for the November test session.
Register now: link
Date: 16 July 2020
Time: 15.00 (BST)
Presenters: Anna Minett, Paul Crump, Rachel Rudge, Guest (tbc)
If your students are unable to watch the live session, a recording will be available on our YouTube channel afterwards.
Best wishes,
The BMAT Support Team