BSMS latest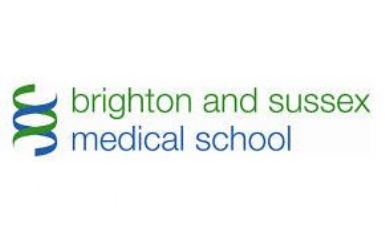 BSMS are excited to announce that the application form for their Year 12 Medicine Outreach Programme - BrightIdeas - for Brighton and surrounding areas is now open. For those that were familiar with their BrightMed 12x3 event, please note this programme will be running in its place.
What is BrightIdeas?
BrightIdeas is a research project, for Year 12 Students, that seeks to combine scientific literature with patient insight. Supported by a current medical student as an E-mentor, students interested in studying medicine and enrolled on the BrightIdeas project will;
Choose a medical condition of interest
Research the science behind the condition
Explore the social implications and social stigmas of the condition via discussions with patients, or anyone who has cared for patients with the condition
Report their findings via an essay, video, podcast, blog etc.
Share their reports via a presentation or uploading online to educate local communities at a 4-day Summer Residential event, funded by the Medical Schools Council and Health Education England, at Brighton and Sussex Medical School.
Reflect on their experiences.
The project features two event days - the Launch on the 7th March and Mid-point review on the 25th April. From the 23/24-26th July 2020, participants will attend a 3/4 night (depending on chosen arrival date) residential event. All events will take place at Brighton and Sussex Medical School (University of Sussex campus). For further information, including the eligibility criteria, please see attached. The programme is completely free for the students and we will have some funds available for transport costs if need be.
The link to the application form can be found here: https://bit.ly/3aOCkIr .The application form will close on Monday 17th February at 09:00.
Previous programmes have seen a great learning gain from the participants and thus feel it's a great opportunity for students considering studying medicine. We would be extremely grateful if you could circulate this to any colleagues working with students who may be interested as well as the students themselves. The funding is there, the programme is ready, we just need some participants!