DoctorsLive - Weekly Virtual Dissection Programme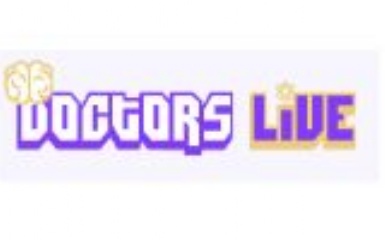 The Anatomy Club is a 3-month after-school programme covering all 12 organ systems. The sessions run for 2 hours weekly, led by two practising doctors. We cover the body systems in a fun and interactive manner by dissecting our virtual anatomy model. We also cover diseases affecting the organ system and try to solve anonymised real-life patient cases together.
The sessions are aimed at any students interested in Science and Healthcare who want to learn something outside of the school curriculum. Our passion is to inspire students to learn about human science in an engaging and affordable manner. The course suits all students aged 13 and above. Certificates will be provided for participation. Below are some further details:
DoctorsLive - Virtual Anatomy Club Weekly (November 2022 to January 2023) - Live Every Tuesday 6pm-8pm
Learn about the fascinating workings of the human body from the comfort of your home
Cover all 12 organ systems
Solve real-life patient cases, including history taking and anonymised scans
Live virtual operations - showing step by step how common surgeries are carried out
A chance for students to interact with practising surgeons and doctors
Each live session is recorded and can be accessed anytime
The entire three-month program, including handouts, recordings and certificates, is priced at £59 per student. For more information and to enrol, please visit the link below:
https://doctorslive.co.uk/anatomyclub/
Please note places are limited and are allocated on a first-come, first-served basis.