HSBC Work Experience Programme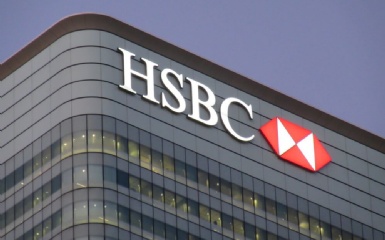 How does some work experience at Europe's biggest bank sound? If you're interested in a career in financial services, our next virtual event with HSBC is something you're going to want to come along to.
On Monday 24th January from 5:00pm - 6:00pm we'll be hosting HSBC's introductory work experience session as they take us through all their upcoming UK-wide summer work experience opportunities and how to best ensure your application can stand out and align to what they're looking for.
The work experience will be a mix of in-person and virtual days and they have opportunities in most of their branches / offices across the country so no matter where you are in there's a good chance, you'll be able to get involved. This opportunity is open to all students in Y10 / S3, Y11 / S4 & all of Sixth Form.
If you'd like to hear more about HSBC's Summer Work Experience, application entries and the relevant dates and info click on the following link below to sign up.
Sign up link:
https://www.surveymonkey.co.uk/r/HSBC-Work-Experience