Kent Law School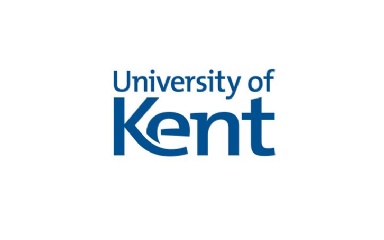 Kent Law School Virtual Open Day – 1pm this Saturday (30 November)
I would like to invite you and your students to join academic staff and undergraduate students from Kent Law School at the University of Kent for a Virtual Open Day, livestreamed on YouTube this Saturday at 1pm.
The event should be of interest to any students who are considering studying Law at university, as viewers will get to hear about the content and structure of an undergraduate law degree and hear the experience of current students. We are also encouraging viewers to get involved by asking their own questions of the Law School lecturers and students through the live chat that will be accompanying the event.
Kent Law School is highly ranked and regarded law school, based within the 300 acre Canterbury campus of the University of Kent. Kent is ranked in the top 20 for law in each of the three major UK league tables, as well as 51st in the world for law in the Times Higher Education World University Rankings 2020 by Subject. We have a multi-award winning pro-bono Law Clinic which enables students to help assist real clients under the supervision of qualified lawyers, and a critical approach to law which encourages students to discuss and debate the role and impact of law, enhancing an already fascinating subject and developing a wealth of skills to help students succeed in their future careers.