BSMS Mock MMI Sessions for Medicine Applicants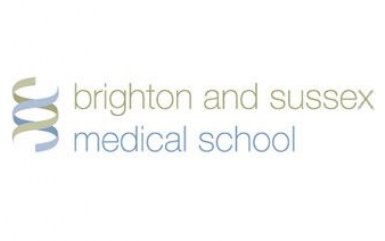 BSMS is pleased to announce that we are offering local Year 13 Sussex students the opportunity to participate in a mock medical school interview. Students will get to experience either an in person or online mock multi mini interview (MMI). Students need to have applied for medicine through UCAS to qualify for this opportunity.
The in person mock interviews will be held on Saturday 5th and Saturday 12th November from 3.45pm at the Medical School Teaching building on the University of Sussex campus. When students arrive they will be given a briefing, explaining how the MMI's work and what to expect. They will then participate in the interviews, experiencing seven, 5-minute interviews. Students will rotate around the seven station and then at the end will be given the opportunity to ask any questions that they may have.
The online interviews will take place on Wednesday 9th, Thursday 10th and Tuesday 15th November from 5pm and will take place over Zoom. Students will be put into a breakout room where there will be an interviewer and invigilator. They will then have a 5 minute interview. At the end the student will be moved to the next station. The online MMI will also consist of seven, 5 minute interviews.
A full and detailed debrief and overview of the answers to the questions will be help online on Wednesday 16th November at 5.30pm. All attendees will be sent details of this after their mock interviews.
Interested students need to complete this online form by Wednesday 19th October so that we can allocate the sessions. Link is also here - https://forms.office.com/pages/responsepage.aspx?id=kLsAqf6UWEaLNN1yCExQZKg9-KITmUJFhhsi-V2l12ZUNERCU0kxUkZDNEM1WTAzSzlaM1E1WlFSNi4u