NHS Health & Social Care Careers Fair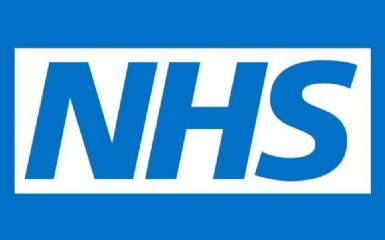 An invite for students to the NHS Health and Social Care Careers Fair, hosted by North Central London Training Hub and Middlesex University on Thursday 17 March 2022, from 4.30 - 7.30pm.
If you are thinking about a career in the healthcare sector encourage them to join us on-campus or virtually. This event aims to allow students to explore the different career choices available in the health care and social care sectors. This is a great opportunity for them to learn about the pathways into the sector and speak to different healthcare professionals including:
GPs
Nurses
Pharmacists
Opticians
Paramedics
Dentists
Associated Health Professionals
Social Care Professionals
Colleges and further education institutions offer a variety of health-related courses. 
Contact/Source:
Anjali Kataria
Education Liaison and Outreach Officer (post 16)
Middlesex University The Burroughs London NW4 4BT
E: a.kataria@mdx.ac.uk