Springboard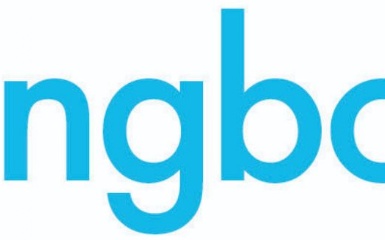 Springboard currently have a few different opportunities for volunteers (14+) in Crawley as they run multiple services, I have outlined the basic below.
Monday 5-9 – evening sessions for young people aged 12-18 with disabilities – Run longer days in the school holidays
One Friday a month 5-9 – Evening sessions for young adults with disabilities – Term time only
Saturday 8:30-12:45 – morning group for children aged 6-12 with disabilities - Run longer days in the school holidays
One Sunday morning a month 9:30-12:45 – afternoon group for children aged 0-6 with a disability – Term time only
All of these sessions run from Creasy's Drive Adventure Playground in Broadfield or out in the community.
The role of a volunteer with Springboard it to support children and young people with disabilities access the sessions and activities on offer. This might be helping them join in with others games, help them socialise with other, interact with them if they are not ready to join in with others and to be a positive role model.
There is no maximum or minimum commitment, we just send you out the dates and times that we are running and you just let u know which sessions you are able to help out on.
There is also no time frame that we ask our volunteers to stay for, some just do a summer, some 6 weeks for D of E and some have been with us for 2/3 years.
If you would like some more information then please contact the Sixth Form office for an application form, or download it from here.