St Johns' College - Study Days in Geography and Medicine ​​​​​​​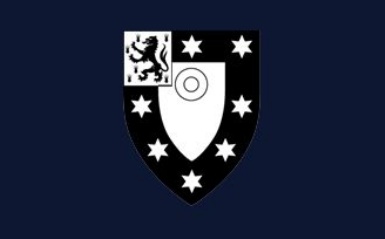 We're excited to launch our Study Days in Geography and in Medicine and Biomedical Sciences.
For those interested in finding out more about what it's like to study Geography at a top university, our study day offers Y12 students at non-selective state schools from across the UK the opportunity to visit Oxford, meet tutors and hear from current students.
The Medicine and Biomedical Sciences Study Day, meanwhile, offers similar opportunities but in an innovative online format.
Students sign up individually. Registration for the Geography Study Day closes on Monday 6th February whilst registration for the Medicine Study Day closes on Monday 13th February.
Click here to find out more and register!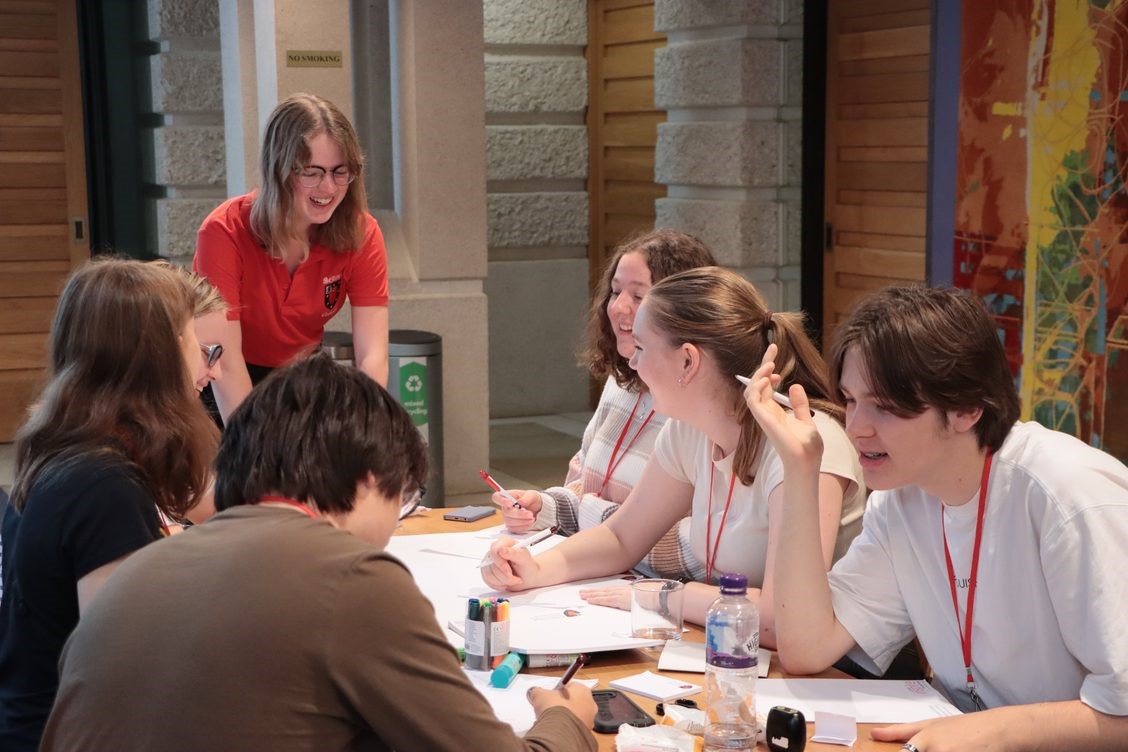 Inspire Travel Awards
We want to make it as easy as possible for you to visit St John's to see for yourself what we are able to offer to our undergraduate students. If you are travelling to one of our events in College we may be able to help with a contribution towards your travel expenses. The support available will depend on the distance travelled, based on the shortest route between your home postcode and St John's College.