Surrey University Residential Summer School (FREE)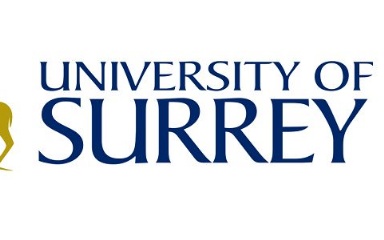 Surrey University Residential Summer School (FREE)
There are less than two weeks left to apply for the University of Surrey's free Residential Summer Schools and Taster Days!
The University of Surrey is offering an exciting programme of free residential summer schools and Taster Days for eligible Year 12 students interested in finding out more about university study.
Please note, places are limited and the deadline for applications is 20th March 2019.
Residential Summer Schools
This year, we will be running the following subjects:
29 June - 3 July
French
Spanish
Business
Law
English and creative writing
Biosciences
Veterinary science
13 July - 17 July
Nursing
Paramedic science
Midwifery
Psychology
Physics
Maths
Chemistry
Civil engineering
Mechanical engineering
Electrical and electronic engineering
Computer science
To find out more and to apply, please visit our website here. If you would like more information, please contact: summerschools@surrey.ac.uk
Taster Days
We will be running free one day subject tasters which give students the opportunity to get to grips with a subject at an undergraduate level.
Law | 23 April 2020
Business | 6 April 2020
Chemical Engineering | 22 April 2020
Physics | 23 April 2020
Maths | 24 April 2020
Economics | Date TBC
Biosciences | Date TBC
Psychology | Date TBC
Health Sciences | Date TBC
For find out more and to apply, visit our website here. If you would like more information, please contact: tasters@surrey.ac.uk