UCAT Webinar for Aspiring Medics & Dentists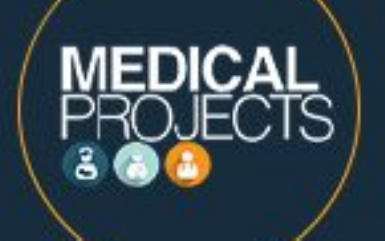 Aspiring medicine and dentistry students will soon have to register for their UCAT exam and start their preparation. To help students with the registration process and to show them how to best prepare for the exam, we will be running a UCAT-specific webinar.
Webinar Name: All you need to know about UCAT
Date: Wednesday, June 8
Time: 07:00 PM (UK time)
Location: Online - Zoom
Admission: Free
Suitable for: Students in Year 11 and 12
Students can book their free space here: https://educationprojects.co.uk/project/all-you-need-to-know-about-the-ucat

The spaces are limited so students need to book their spaces as soon as possible.

Let me know if you have any questions; I would be happy to help!



Mark Williams
Director of Learning
T: +44(0)191 704 2064