University of Portsmouth - Taster Days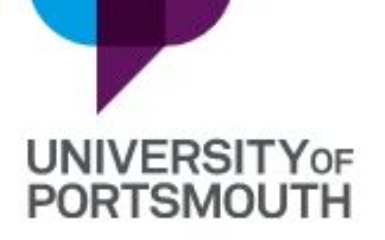 University of Portsmouth are excited to be running their popular taster days face to face and back on campus and would like to invite students to join them on the following dates.
Environmental Taster Day - 17th March
This Taster Day would be ideal for anyone considering studying a degree in Geography, Biology, Environmental Science or Marine Biology or wanting to find out more about these different subject areas to help make decisions for the future. Students will be able to use our lab facilities, work on citizen science projects and chat to current students.
Health Sciences Taster Day - 5th April
During the taster day students will:
Take part in interactive simulations on how to save a life, personalised medicines, airway management and tooth
extractions
Gain useful experience to talk about in their UCAS personal statement when applying for a Health Science course
Hear from current students about the hands-on learning they''ll do at Portsmouth
The day has three strands, ideal for anyone considering Dental, Health Care (Nursing, Radiography, ODP) or Pharmacy and Biomedical.
If you have any questions please let me know.
Natalie
Natalie Sweeney (she/her)
Regional Student Recruitment Coordinator
Mercantile House (Floor 8), Hampshire Terrace, Portsmouth, PO1 2EG