Virtual Work Experience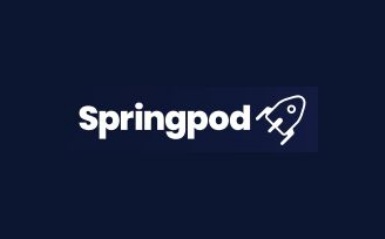 Springpod has a wide range of programmes with some of the world's leading employers in many different sectors, such as STEM, Healthcare and even Real Estate! These courses can be completed flexibly around students' studies, making it nice and easy to balance the workload with schoolwork.
We want to ensure that students have the chance to apply, so have created this easy document which includes all of our February programmes - we are sure you will find something that excites you!

Click here to view the document and see what's on offer.
Tom Haines
Springpod Marketing Executive