Virtual Work Experience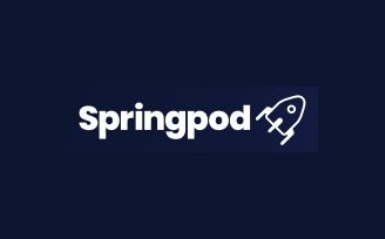 It's Jo here from Springpod! I just wanted to share a few more Virtual Work Experience opportunities with you. These opportunities are perfect for students and can seamlessly align with your study plans. The best part is that they are self-led, so you won't need to worry about missing any lessons.
One of our remarkable programs is Support Office Careers with Specsavers, which offers a wide range of roles within the Specsavers organization. You can explore fascinating opportunities in technology, IT, marketing, finance, and even law.
Additionally, we have an engaging program called Building Your Future with JLL & Meta. This immersive experience introduces you to the dynamic world of real estate, covering everything from sustainability practices to exploring the possibilities of using the Metaverse in this industry. Real estate is all about creating innovative spaces where people can thrive.
Last but not least, we offer the Step Inside Accountancy - ICAEW Insight Event. Through this program you will be introduced to the sector as well as the different career paths you could take. You'll hear from the experts, take part in quizzes and activities, and discover skills you didn't know you had! You'll also get the chance to question current professionals to find out more about application processes and their top tips.
If you wanted to see all of our available programmes you can do so here!