Young Professionals Multi Employer Events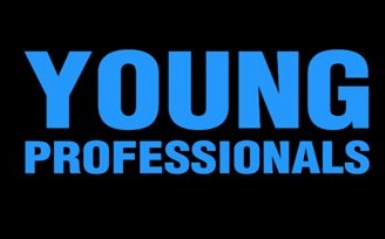 Calling all prospective business and finance students! We've got an incredible event lined up for you and quite possibly one of the biggest to take place yet!
On Monday 6th February, between 5pm – 8pm we are going to be joined by 8 of the world's biggest finance, accounting, and consulting firms in existence. We have two of the Big 4 Firms PwC and KPMG, world renowned Goldman Sachs, Global Asset Management Firms Legal & General and Fidelity International, Mid-tier Accounting Giants Mazars and Grant Thornton as well as CIMA.
Throughout the evening we will have lots of opportunities for networking where you can go in and out of different exhibition booths, ask questions directly to business, accounting, finance, and asset management professionals whilst hearing all about the different routes into the industry including work experience placements and apprenticeship programs.
This event is going to give any student a wealth of knowledge, a load of connections from the business profession like no other as well as giving you a huge advantage in securing some work experience or a degree apprenticeship opportunity.
If you'd like to secure your place to this virtual one-of-a-kind event, please use the link below to sign up!
Registration Link:
https://www.surveymonkey.co.uk/r/YP-NAW
We hope this sounds exciting and we would love to see you there!
Best Regards
Bella / Young Professionals