Applying to University
UCAS Information Video
Do you know what you want to do at University? Do you know what all the options are? Have you been to visit any? Follow this guide for some help on the University application process, right from the ground up.
Here is a quick information video about what to do next with your offers...
The sooner you start planning the better you will be prepared. We will be supporting you through every stage in both Year 12 and Year 13 but the more effort you put in now, the more you will get out of it.
Start Planning Now!
The most important thing at this stage is finding out what it is you would like to study.
The following are four excellent websites which will take you through the stages of the University application process and help you find courses that suit your ability and ambition.
Make sure that you are realistic and that you are applying for courses that you are capable of achieving the grade requirements and don't stop looking with the first course that sounds good!
1. Unifrog - www.unifrog.com
You have been given a tutor code in which to log on to this website with. You have also had a demonstration in assembly on how to use the website. It is one of the most useful tools that you have in preparing yourself for applications to University so get on there now. If you don't know your code or how to use the website, speak to your tutor who will be happy to help you through it.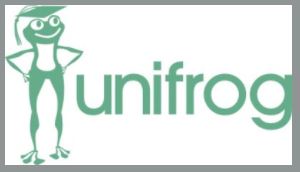 2. UCAS - www.ucas.com
Contains sections on how to apply, search functions and also general information for the whole process. It also has lots of really good videos explaining the different stages.

3. Studential - www.studential.com
This website is full of helpful advice when it comes to applying to University. It is similar to UCAS but it is independent and therefore gives you a different view of the same information.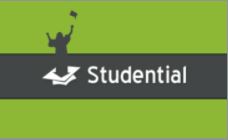 4. HEAP book - See Head of Year for more details
A way of looking for courses and their expected admission grades - a great alternative to online searches. You will need to see your Head of Year to borrow the book.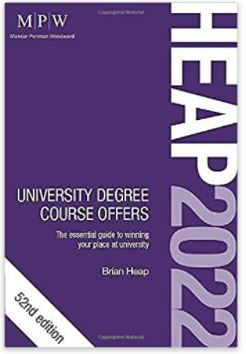 Once you've picked five...
Once you have chosen a course that you would like, how will you really know if you want to spend three or four years of your life at the University that offers it?
The best way to do this is to visit the University and if possible, the faculty that you want to study in. If you have an idea of where you want to go then look at the University website to see what they have to offer. Alternatively visit www.opendays.com where you will find a list of all the open days, searchable by University or by dates you know you can make.
As a school we allow up to five visits per year during term time however you will need to fill out the appropriate pink form in advance (available in the Octagon). A lot of open days are at weekends so you should be able to visit as many as you want.
Below is a table that you might find useful to help you organise your thoughts and help you prioritise your options. Click on it to download a printable version.