Attendance
Attendance, Punctuality, Absence & Consequences
Full attendance and punctuality to lessons, tutorials, study, and assembly is expected. Your attendance record will be used in application forms and references for future employers, Higher Education Institutions, Universities, and so on.
We expect that you will make every reasonable effort to arrange appointments outside of school hours and not during lesson time.
Planned absence
These are absences which are usually acceptable and can be planned in advance, but which still require formal authorisation forms (green - EXEAT, pink - Visit, Peach - leave of absence) from the Octagon.
a. Medical appointment which could not be arranged outside of school hours (GREEN)
b. Interview or visit to University or post-Sixth Form employment (PINK)
c. Attendance at a funeral (PEACH)
d. Practical driving test (no lessons or theory test) (GREEN)
e. Work Experience - we will allow a limited amount of time for worthwhile and relevant work experience (PEACH)
Unplanned absence
These are emergency enforced absences such as illness. Your parent/carer must contact the Sixth Form through the school reception EVERY day that you are absent. Failure to do so will be seen as an unauthorised absence and will affect your attendance record and any bursary payment that you may be entitled to.
Please be advised that you will be requested to provide a doctor's note if illness persists...
Planned absence where consent will not be given
Below are examples of circumstances where the Sixth Form will not give you authorisation, as these are events which we would expect you to carry out OUTSIDE of the school day or within school holidays.
a. Holidays
b. Part-time employment during normal school hours
c. Leisure activities
d. Birthdays or similar celebrations
e. Driving lessons
f. Driving theory test
Such absences will be recorded as unauthorised and will affect your overall attendance record and any bursary payment.
Consequences of absence & lateness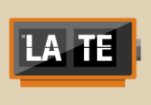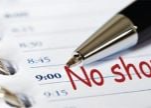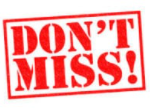 Lates
If you are late three times, you will be required to complete 1 hour in the study hall during a free period
Missed registration
If you miss 2 morning registrations you will be required to complete 1 hour in the study hall during a free period
Missed lesson/study
If you miss a lesson or study period you will be required to complete 2 hours in the study hall during your free periods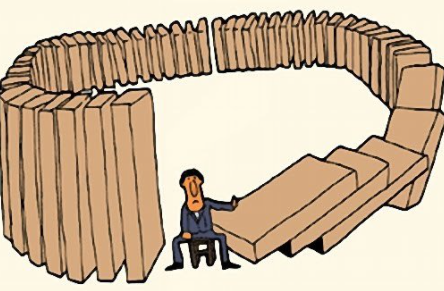 What next?
Miss Hammans and Mr McIver will be monitoring lateness and absence and those students who are found to be continually and/or deliberately not following the rules will have their free periods and/or their ability to sign out removed.